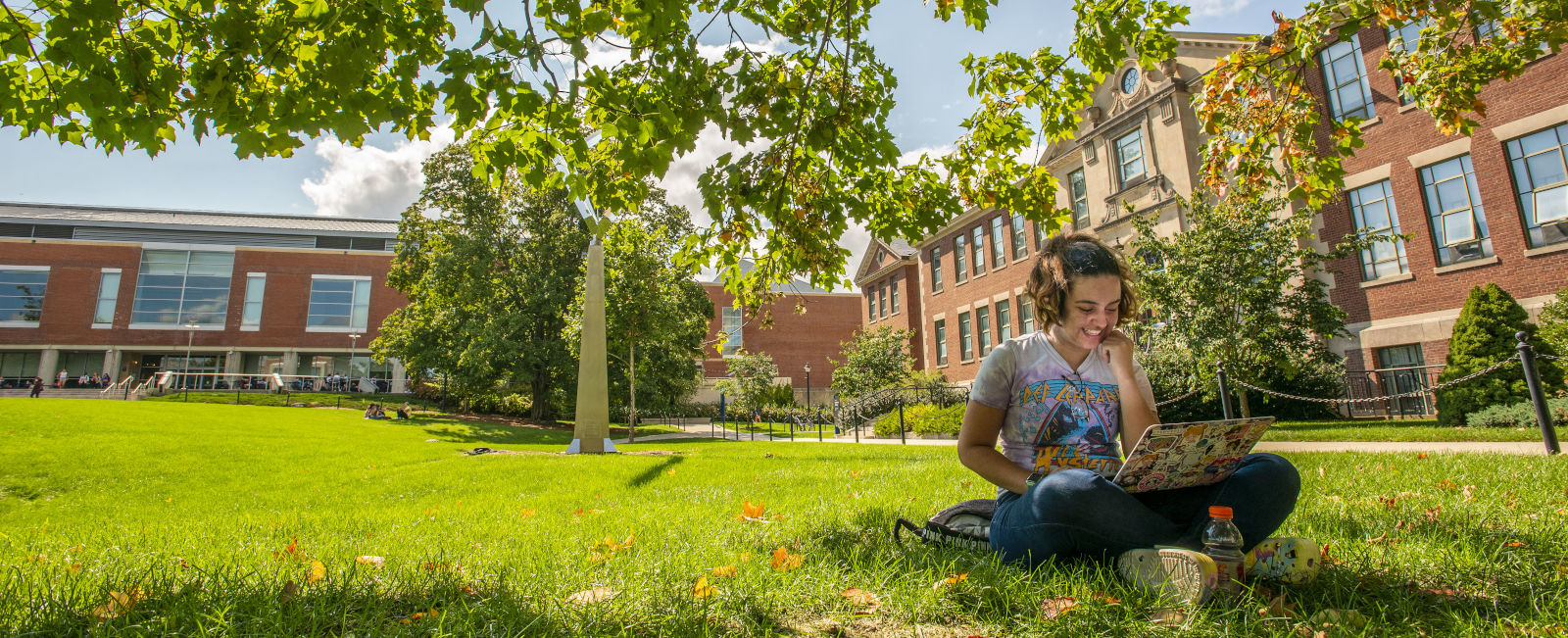 Spend Your Summer at UConn!
Our primary goal is to give neurodiverse students opportunities to experience a positive research environment that recognizes and builds on their unique strengths, encourages their persistence in engineering careers, and enhances their participation in engineering research.  Students can expect to acquire skills and knowledge to help them enter graduate research programs.
The NSF Research Experience for Undergraduates site in the Civil and Environmental Engineering department at the University of Connecticut (Storrs, CT) offers paid summer research opportunities in the in the fields of artificial intelligence for storm damage prediction, machine learning for damage assessment of bridges, and several other topics. This unique program nurtures the out-of-the-box thinking potential of neurodiverse students including those with ADHD and/or dyslexia) to advance radical solutions to the problems facing the nation's aging water, power, or transportation infrastructure. Interested students who identify as neurodiverse, especially underrepresented minorities, veterans, first-generation college students, and students from institutions with limited research opportunities are encouraged to apply.
Due to the uncertainties surrounding the COVID-19 situation in Connecticut, UConn reserves the right to make modifications to the REU Program features and requirements. UConn is planning to host an REU in-person, and any required modification will be announced as we get closer to the program start date.
Applications Due: 3/31/2022